#
ZeroERP Education
School Management Software
for school ,college and coaching
ZeroERP Education is the one stop solution for any type of educational institutes to automate data management process. Whether you are looking for the best school ERP for school, college or coaching institute, the dedicated and experienced team at ZeroERP knows well how to stand on the expectations of their clients and therefore, develops a user-friendly and secure school erp.
Manually written data which is prone to numerous errors has arisen the need to adopt the automated and cloud-based school management software for educational institutes. School ERP offered at ZeroERP ensures that all information needs to be stored electronically and school management system is a trouble-free process.
Along with school management software it provides a school app which is perfect for Urdu school, Hindi school and English school as it is designed for multiple languages.
How can educational institutes avail the benefits of School management software at ZeroERP?
TRY FOR FREE

ZeroERP school management software offers a free trial to all educational institutes for a certain time period so that any institute can access all the modules offered and after satisfaction buy a licensed software.
GET CONNECTED WITH EVERYONE

ZeroERP developed a school software in such a way that everyone can stay connected with each other. Students will be able to discuss their doubts with faculties anytime and anywhere. Also, students can interact with each other to discuss the studies.
SIMPLE TO USE

ZeroERP provides both web based school software and school app in multiple language so that users can simply access school management software anytime and anywhere in their native language.
SECURITY OF DATA

We, at ZeroERP, uses a highly secured cloud server that keeps all your personal and sensitive information secure and safe. We provide security in such a way that information will be only visible to authorized person. ZeroERP is known for following the global standards for privacy of information.
EASY MANAGING TASK

We, at ZeroERP, offer such an optimized school management software, that it makes possible for everyone to access all the functions related to institutes easily. Our team of developers are well known for developing user-friendly modules for the user so that it is used effectively and management is easy.
ENVIRONMENT-FRIENDLY

We, at ZeroERP, follow the environment-friendly trend by reducing the paper work. Earlier, faculties used to maintain records on pieces of paper, now it can be replaced with the use of best school management software which makes it possible to store the data digitally on the cloud. This also secures data in natural disaster.
How does ZeroERP school software work for institutes?
ZeroERP simplifies the interaction between Parents and teachers as well as reduces data entry effort through mobile or tablet.
Entry of Attendance:
With the help of school software offered by ZeroERP, you will be able to keep track of the attendance of students regularly on the excel sheet. In fact, you will be able to inform parents about the attendance record of their children via message or email through school app and software.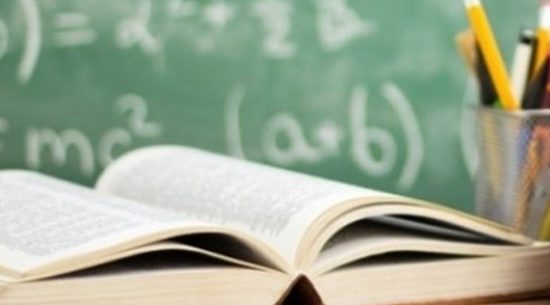 Education should be the key to open doors of innovation, and educators and teachers are the hand that guide it. It can be safely concluded that an educational institute is as good as the teacher which ignite the passion of learning in the student. The teacher enables the student to ask the question and become a knowledge seeker. The relation between student and teacher is [ ]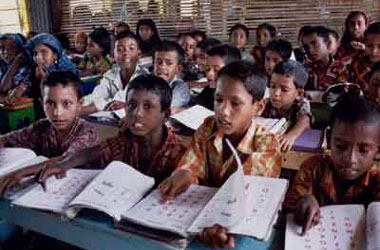 Majority of population still lives in rural areas ie. 70% of total population (around 90 crores live in villages and 40 crore in cities) is the estimate of a census of Indias Provisional Population Totals of Rural of Rural-Urban Distribution in the country. According to the statistics number of students are increasing in school and colleges in rural areas but in contrast to this their [ ]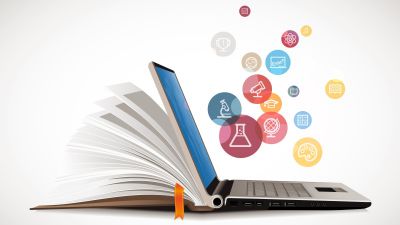 The power of technology can never be denied. With the population of 1.31 billion people in a country, the ratio to technology driven citizens has highly increased in last decade.With approx 140 million mobile phone users and being a country for the second most social site users, India has an immense opportunity to grow in this field and to grasp the positive vibes of technology [ ]